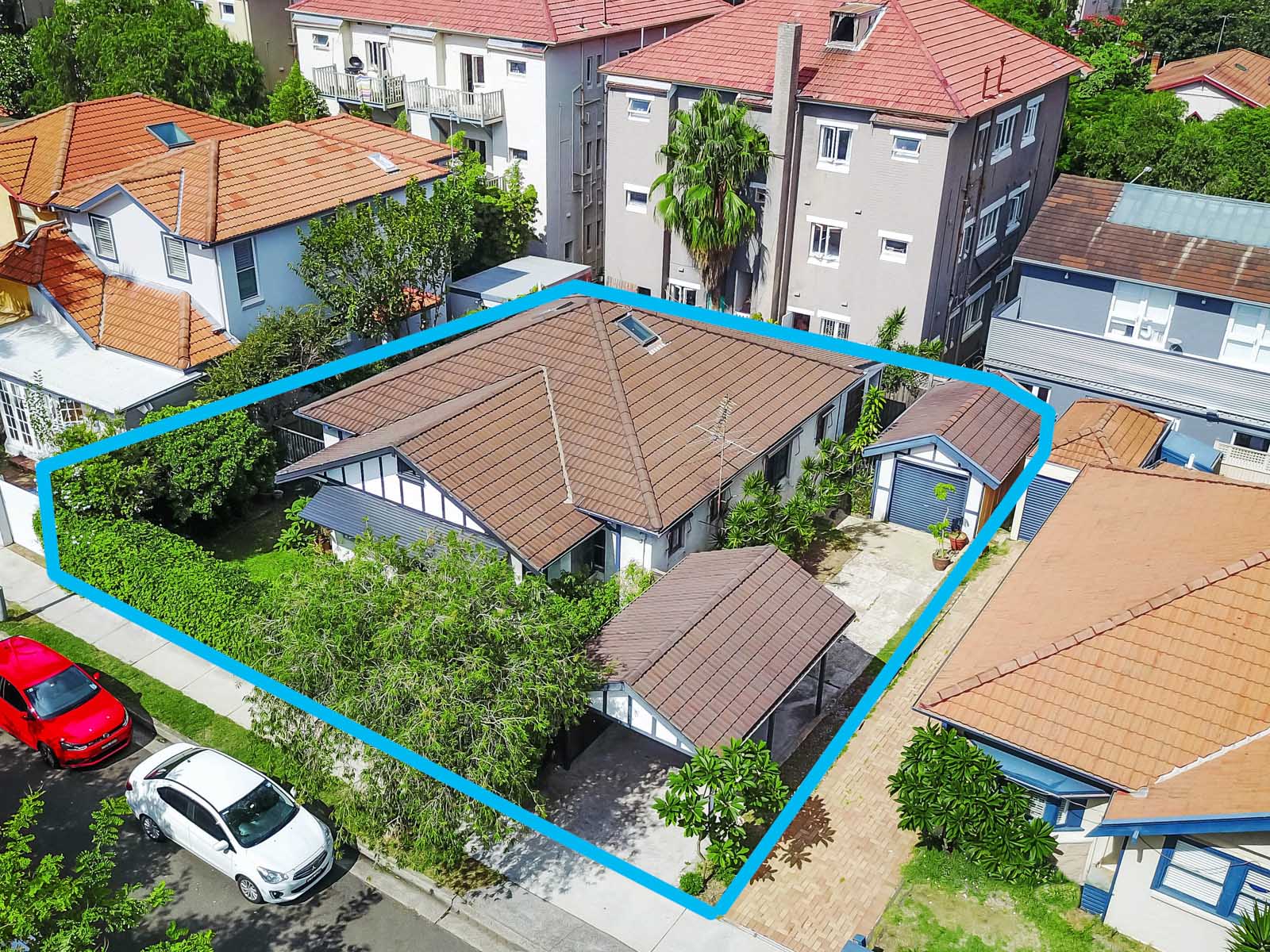 February 2019
In real estate sales vendors are relying on the exclusive agents' ability to understand their properties  "highest and best use" – in a tough market even more so.
Historically local agents have shied away from researching and fully understanding planning controls such as site FSR, height limits and permitted uses under current zonings. This should be part of any agents core skill set, providing additional services around town planning and development to better assist their vendor is key in adding value.
A few years ago I enquired with a local agent about a prime dual fronted site in an exclusive beachside suburb of Sydney. The agent didn't even mention the redevelopment potential of the block even though a few doors up the exact same sized block was under construction to build a duplex. This agent didn't take the time to research his listing to its full extent, not fully marketing to developers really sold the listing short.
Agents need to ensure the best outcome for their vendors and fully understand and actively market the development potential of their listing if applicable. Simply placing STCA on your signboard should only be the start of your marketing plan to developers.
Attending local community events on potential rezonings, understanding the local LEP and DCP controls and having a good understanding of state government's mandated growth areas will ensure you can advise your vendor of the potential current and long term value of their asset.
Having a go-to town planner that can look at your listing and provide you with a quick planning overview is also a great way to ensure you haven't missed anything.
Your vendor will appreciate you explaining all of their options and providing them with as much information as possible so they can make informed decisions. You may be able to assist them with a short term equity release solution to allow them to hold their asset until the market improves.
If your vendor is open to development upside risk you could discuss the strategy of selling the site with DA approval. An alternate strategy could be to examine the "optioning up" of the property to a developer which could maximise the sale price in today's market.
You can be sure they will appreciate your advice given you have demonstrated you haven't just gone for the hard sell option.
Our mission is to provide greater opportunity to property industry stakeholders through financial technology. Our platform links like-minded property investors, developers and financial professionals allowing superior networking and business reach resulting in better deals. Contact CPC to better understand the full development potential of your site to maximise the value of your asset.
https://crowdpropertycapital.com.au/wp-content/uploads/2017/03/Screen-Shot-2017-03-19-at-8.08.31-am.png
666
1108
CPC admin
https://crowdpropertycapital.com.au/wp-content/uploads/2020/05/CPC-logo_Strap.png
CPC admin
2019-02-11 19:33:52
2020-01-08 15:55:20
Understanding the true development potential of your vendors property