Frequently asked questions
What type of security is required for construction finance?
The type of security you need for construction finance is flexible. It can consist of the land, the construction or both.
You could provide a cash deposit, or additional security in the form of other assets, like a previous developments completed stock or your personal property assets.
You could also get someone to guarantee the loan.
Are the rates, fees and charges negotiable?
The rates, fees and charges for construction loans are generally negotiable if funding is provided by non-bank lenders. The rates, fees and charges will need to be low enough for the project to be feasible, but high enough to compensate the investors for their risk.
If a project is funded by a bank, the rates, fees and charges are less negotiable, although an experienced broker like CPC can achieve better terms than an individual developer due to the volume of business and existing relationships with the lender.
What is the length of a property development loan?
The length of a property development loan will depend on how long your development takes. The longer the project, the longer the loan term is likely to be.
Smaller developments typically take 9 to 12 months to complete. Larger developments may take longer.
The construction period may blow out due to construction delays, caused by labour shortages, materials shortages or bad weather. In recent times post COVID construction delays are very common due to labour shortages and longer material procurement timeframes.
How hard is it to get a property development loan?
Getting a property development loan isn't hard if you're an experienced developer with a proven track record and you work with a good finance broker.
If you're inexperienced, working with a specialist finance broker can simplify the process and mean the difference between success and failure.
The finance broker will help you prepare all the documents – from the development plan and expected profitability to applications and licences – and present your application in a way that maximises its chances of being approved.
A specialist broker like CPC could also help you with your projections and profits.
What is the smallest size of property development loan I can get?
You can get any size of property development loan.
CPC only deals with business to business (B2B) type loans of $2 million or more because we can add the most value to developers requiring large amounts of funding.
Smaller residential development loans can be obtained from the major banks.
Legal & Compliance
Crowd Property Capital Pty Ltd (CPC) 
A registered company under the Corporations Act 2001, ACN 600 539 544
An accredited member of the Finance Brokers Association of Australia (FBAA) Member No M-352808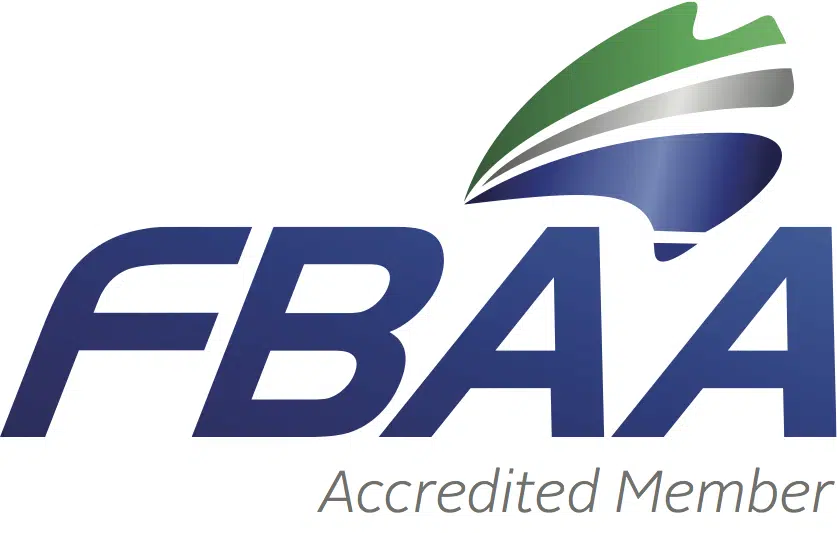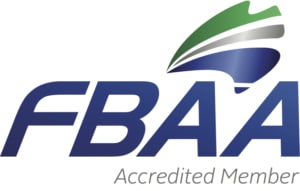 A licensed Corporation under the Property, Stock and Business Act 2002, Corporation License No. 10065109.
A member of the Real Estate Institute of NSW (REINSW)
David Lovato (Sole Director) holds a Certificate IV in Finance and Mortgage Broking and Property Services (Real Estate Agents License No 201 604 57 )