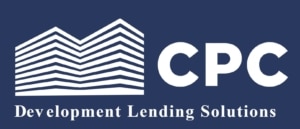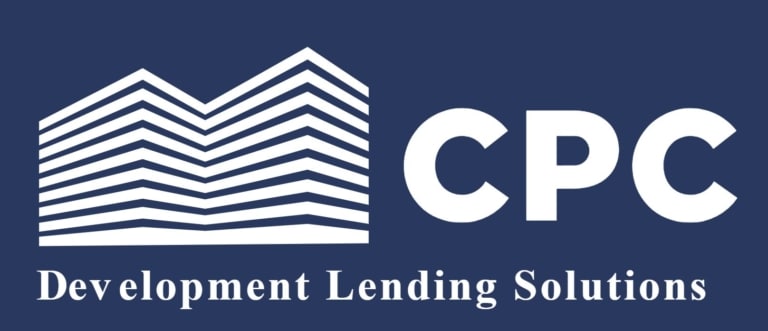 June 2021
I always get asked by developers when should I start seeking construction funding for my project? Every time my answer is – As early as possible!
Its never too early to be seeking finance  in this current climate and this is why.
Our industry like many others is going thru a COVID related shift. Development professionals (architects, engineers, valuers, QS, lenders) are choosing to work more remotely from home, taking on more work and perhaps not working as efficiently as before. This remote working shift may ultimately become more streamlined as technology and management mindsets change – but we are not there yet.
Currently property industry businesses are finding it hard to onboard and employ additional staff. As demand increases processes and reports are taking longer to finalise. For example lending valuation report timeframes have recently doubled from normally 3-4 weeks to now 6-8 weeks. Some companies are refusing new work as they struggle to keep up.
The bottom line is to expect longer lead-in times to get your project commenced. Try to de-risk all aspects of your project that you have control over. The earlier you start the important process of securing project funding the better off you'll be. You might not have your DA approved, appointed a selling agent or engaged your preferred builder – it doesn't matter, its never too early.
Get in touch now and get your journey started.
David Lovato 
Managing Director
CPC Development Lending Solutions
E dlovato@crowdpropertycapital.com.au
OUR PROCESSESS
CPC Development Lending Solutions secures market leading finance on your behalf – we get projects funded.
Working closely with our developer clients we are that new set of eyes that stress test your feasibility and project assumptions around revenue and costs.
We examine presales targets, project delivery team, transaction structure, funding request and timings. This allows your project to be presented professionally and takes it to the front of the queue leveraging off our strong non bank lending relationships.
Engaging CPC allows you to focus on managing your project and driving your consultant team. If you are looking to break ground in 2022 get in touch now. Its never too early.
For more information about CPC Development Lending Solutions check out our FAQ page 
https://crowdpropertycapital.com.au/wp-content/uploads/2021/05/qtq80-qvt17k.jpeg
837
1254
dlovato
https://crowdpropertycapital.com.au/wp-content/uploads/2020/05/CPC-logo_Strap.png
dlovato
2021-05-31 11:24:24
2021-06-08 06:23:25
Breaking Ground in 2022? Start your development funding journey now!