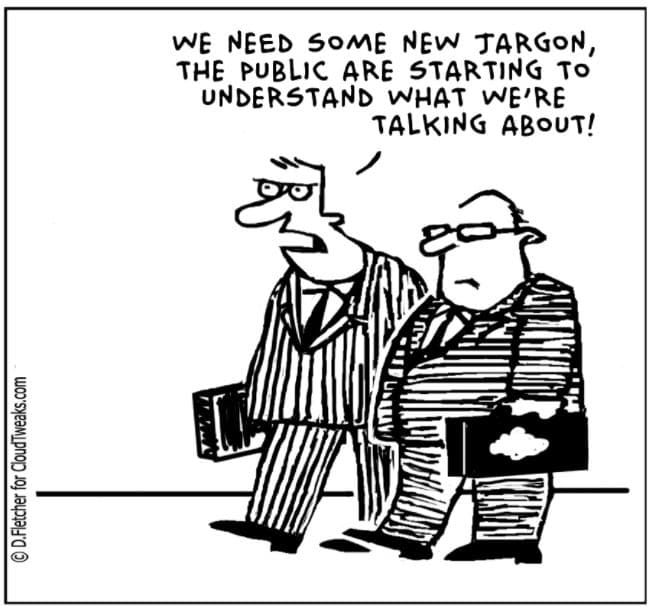 Written by David Lovato September  2021
National "Drop the Jargon Day" for the healthcare industry is on Tuesday 20th October so here's some meanings around jargon that exist within the non-bank lending space.
Working in development finance you come across many personalities and a lot of ego's. Eliminating jargon actually makes you appear more intelligent than less.  For now we need to live with jargon so here's a cheat sheet of terms used in our industry.
The bottom line is no one knows everything so when someone tries to bamboozle you with industry jargon ask them to explain what they mean.
Download the CPC Lending Guide by clicking below for more insights into the non-bank lending space for development projects.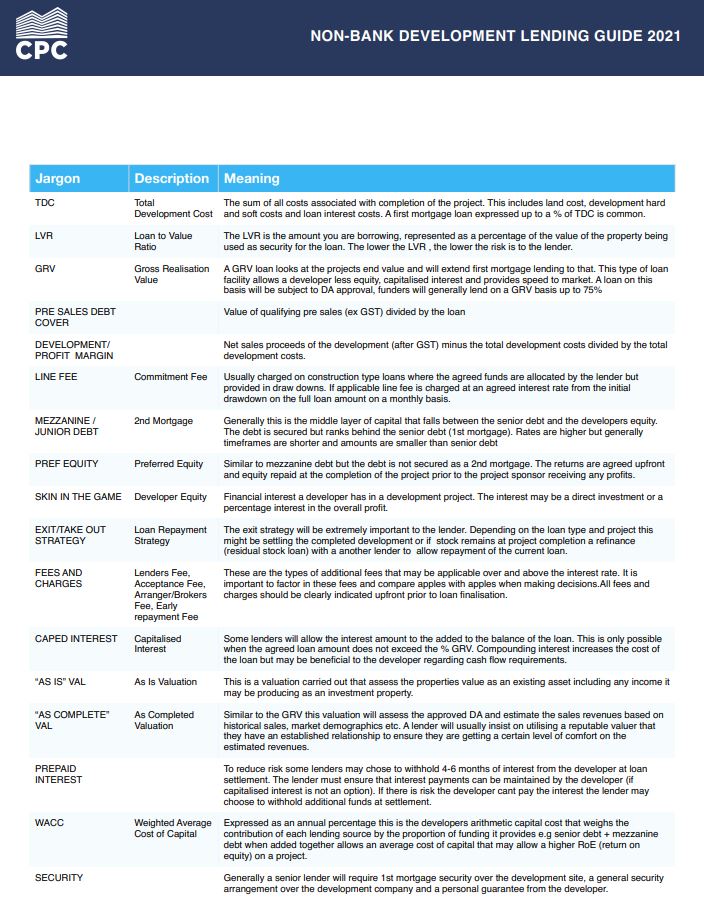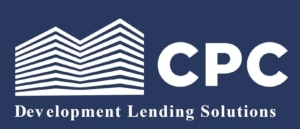 HOW WE PROVIDE VALUE TO OUR DEVELOPER CLIENTS
CPC Development Lending Solutions secures market leading finance on behalf of developers – we get projects funded.
Working closely with our clients we are that new set of eyes that stress test your feasibility and project assumptions around revenue and costs.
We examine presales targets, project delivery team, transaction structure, funding request and timings. This allows your project to be presented professionally and takes it to the front of the queue leveraging off our strong non-bank lending relationships.
Engaging with CPC allows you to focus on managing your project and driving your consultant team. If you are looking to break ground in 2022 get in touch now. Its never too early.
For more information about CPC Development Lending Solutions check out our FAQ page 
To confidentially discuss your bespoke funding solution contact us today on email info@crowdpropertycapital.com.au or phone +61 434 932 634
https://crowdpropertycapital.com.au/wp-content/uploads/2021/09/Jargon-sign.jpg
339
555
dlovato
https://crowdpropertycapital.com.au/wp-content/uploads/2020/05/CPC-logo_Strap.png
dlovato
2021-09-14 05:50:56
2021-09-14 06:12:09
Non-Bank Lending Jargon Explained