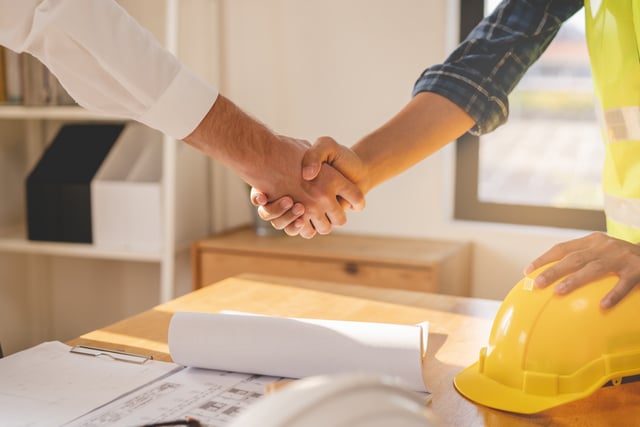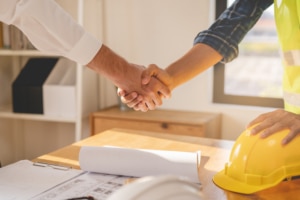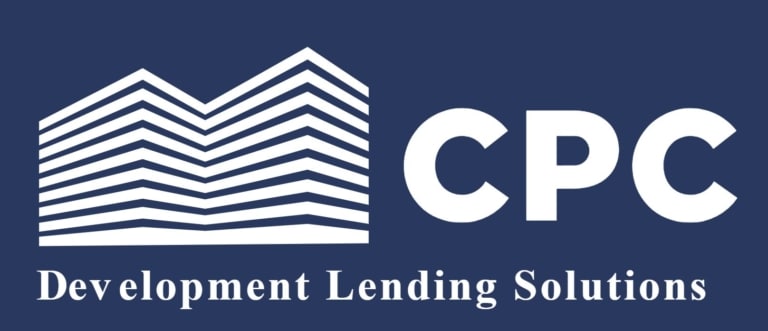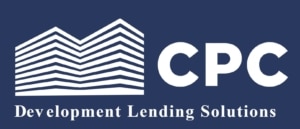 Written by David Lovato – CPC Development Lending Solutions
August 2023
Recent statistics from ASIC, the financial services regulator, show over 2000 Australian construction companies went into liquidation since mid-2021. That averages out to more than two companies every day. 
And it's not just fledgling enterprises either, with notable names like Porter Davis Homes Group, Probuild, ABG Group and Condev among the casualties.
Australian Constructors Association (ACA) chief executive Jon Davis said the industry was in deep trouble, with firms entering administration at more than twice the rate of other sectors. 
"Building sector profit margins have fallen from around 3% to below 1% and liquidity has collapsed from 15% to below 5%. Most concerningly, over half of all large builders are now carrying current liabilities in excess of current assets— a technical definition of insolvency," he said. 
"The building industry is a textbook example of market failure."
Given this, you might be wondering if there is anything you can do to avoid working with a builder who might go bust during the project. 
Well, while nothing is ever guaranteed, there are steps you can take to minimise risk
1. Do your due diligence
Before signing on any dotted line, conduct a thorough background check on the potential builder. Investigate their trading history, past projects, and any media coverage. A simple online search can reveal a wealth of information, including any red flags or controversies. 
2. Run credit checks 
You can investigate a builder's payment history with suppliers and subcontractors by getting a report from credit agencies, such as Equifax, illion and Experian. Delayed payments or defaults are often an early warning sign of financial trouble.
3. Talk to previous clients
Nothing beats talking to others who've worked with the builder. Ask them candidly about their experience. Were there any delays? How did they handle problems? Would they hire them again? This can give you a real insight into how the builder operates.
4. Avoid lowest-bid temptations
While it can be tempting to choose the cheapest bid, this might mean compromising on quality and reliability. Balance the cost with other factors like experience, reputation, and financial stability.
5. Assess their supply chain strength
 A builder's financial health isn't only about their immediate finances. If they're reliant on a supply chain that's struggling, it could affect your project. Ask about their suppliers, their payment terms, and any contingencies in place for disruptions.
6. Understand their business model 
A builder's business model should be sustainable and not overly reliant on one or two large projects or clients. Diversification in projects and clientele often indicates a more resilient business.
7. Don't pay upfront
To reduce financial risks, set clear milestones for payments rather than large upfront sums. This ensures you're paying for completed work and provides an incentive for the builder to maintain timelines.
8. Build long-term relationships
Foster long-term relationships with trusted builders. As you collaborate on multiple projects, you'll get a better sense of their reliability and financial stability. This familiarity can act as a buffer against potential risks.
9. Consult with experts 
Last, but by no means least, engage with professionals who have their finger on the pulse. As a broker specialising in developer loans, Crowd Property Capital can offer you valuable advice on financial risk management.
CPC Development Lending Solutions can help you get your next project funded. To confidentially discuss your options, contact David Lovato on +61 434 932 634 or [email protected].
https://crowdpropertycapital.com.au/wp-content/uploads/2023/08/Builders-handshake.jpg
427
640
dlovato
https://crowdpropertycapital.com.au/wp-content/uploads/2020/05/CPC-logo_Strap.png
dlovato
2023-08-23 10:48:02
2023-08-23 10:48:14
How property developers can avoid collaborating with builders on the brink