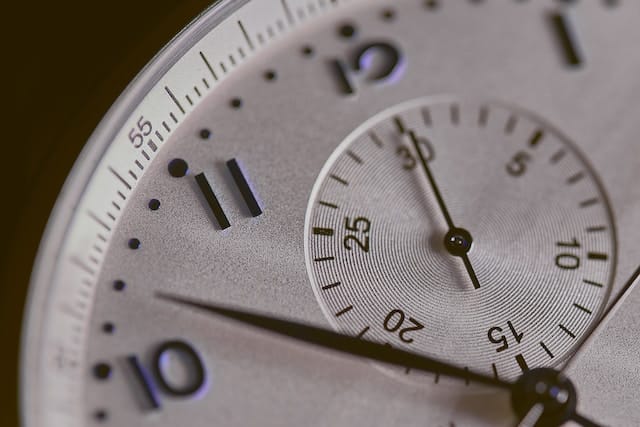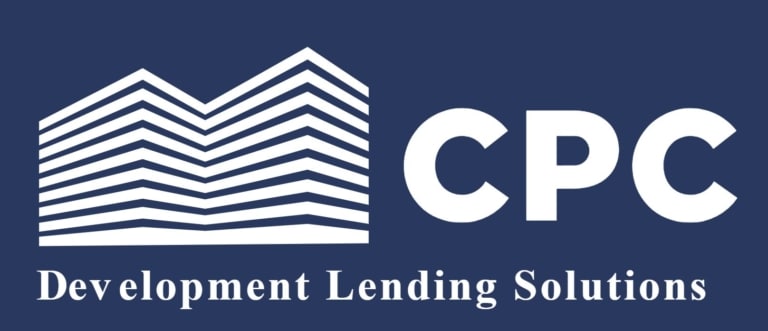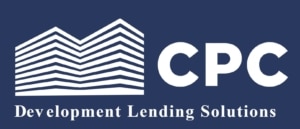 Written by David Lovato – CPC Development Lending Solutions
July 2023
Greater Sydney is in the midst of a housing supply crisis, with the city facing a projected shortfall of 134,000 dwellings over the next five years. 
To tackle this, the NSW government is reforming the planning system so that it incentivises developers to build affordable, high-density housing.
Under the changes, housing developments valued at more than $75m, which include a minimum of 15% affordable housing, will gain access to a new State Significant Development pathway, meaning planning decisions will be made faster.
Developers will also be able to build 30% higher and add 30% to the floor space to land size ratio than local environment plans allow, as this fast-tracked planning pathway pulls the approval process out of the local council's control.
But what about smaller projects? 
After all, getting local council planning approval for a development project can be a complicated, expensive and time-consuming process, regardless of its size, as:
Every council has different local planning rules and regulations

Every council interprets statewide planning laws in its own way
Fortunately, the Low Rise Housing Diversity Code (formerly known as the Low-Rise Medium Density Housing Code) can be used to 'sidestep' the local development pathway.
Here is how it works. 
A fast-track approval pathway
The Low Rise Housing Diversity Code was introduced by the state government to promote the construction of diverse and affordable housing options in low-rise residential areas.
It does this by creating a fast-track approval pathway for the following property types:
Dual occupancies

Terraces

Manor houses
This means that as long as the proposal complies with the State Environmental Planning Policy (Exempt and Complying Development Codes) 2008, you can receive approval in as little as 20 days, giving you planning timeframe and outcome certainty. 
What do you need to know about the code?
The code applies to eligible residential lots located in areas zoned:
R1 (general residential)

R2 (low-density Residential)

R3 (medium-density residential)

RU5 (village)
These areas generally consist of established neighbourhoods and urban environments where low-rise housing can be integrated seamlessly. 
Some exclusions do apply though, including:
State or locally-listed heritage items and heritage conservation areas

Land reserved for public purposes 

Environmentally sensitive areas.
Housing types under the Code
As mentioned, the Code allows for the fast-tracking of dual occupancies, terraces, and manor houses. 
Dual occupancies refer to two separate dwellings located on the same lot, that can be attached or detached. 
Terraces allow for up to three dwellings on a single lot. These dwellings must front a public road, with no other dwellings located above or below.
A manor house is a building containing between three and four dwellings that is up to two storeys in height (excluding any basement). Each dwelling is attached by a common wall or floor with at least one dwelling fully or partially located above another dwelling.
Lot sizes and development standards
To comply with the code, proposed developments need to meet the minimum lot size requirements:
Dual occupancy – the size of the lot being developed must meet the minimum lot size required to build a dual occupancy under the relevant council's local environmental plan (LEP). If the LEP does not specify a minimum lot size, the Code applies a minimum 400m2 lot size.

Manor houses – a minimum 600m2 lot size requirement applies.

Terraces – the size of the lot being developed must meet the minimum lot size required to build multi-dwelling housing under the relevant council's LEP. If the LEP does not specify a minimum lot size, the Code applies a minimum 600m2 lot size.
There are also specific criteria related to building design, setbacks, landscaping, privacy, and parking.
CPC Development Lending Solutions can help you get your next project funded. To confidentially discuss your options, contact David Lovato on +61 434 932 634 or [email protected].
https://crowdpropertycapital.com.au/wp-content/uploads/2023/07/Fast-tracked-planning-approvals-in-NSW.jpg
427
640
dlovato
https://crowdpropertycapital.com.au/wp-content/uploads/2020/05/CPC-logo_Strap.png
dlovato
2023-07-25 12:26:56
2023-08-23 10:49:26
Fast-tracked planning approval pathways in NSW