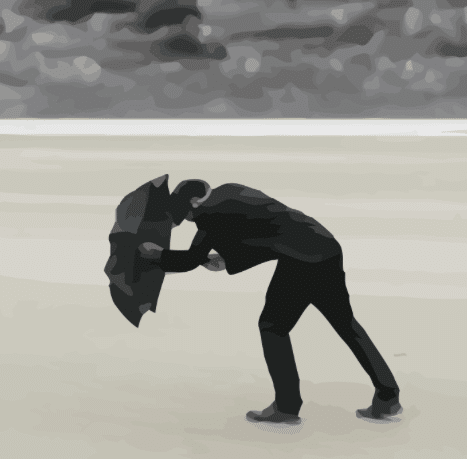 February 2019
As we move forward into a new year strong headwinds have emerged for developers on many fronts, here are 5 key issues if you are considering developing in 2019.
Development finance – availability and costs

Planning delays

Lack of qualifying Pre-Sales

Price stagnation

Construction Cost Increases
Development Finance
Reset your Project Feasibility and be more pessimistic
The lending environment has changed with banks exiting and private lenders emerging. If your current feaso assumes low-interest rates and optimistic timelines do yourself a favour and bite the bullet.
Smarter developers are allowing higher finance costs and factoring of common delays to reach you project milestones (e.g increased presales timeframes and push back of construction start dates).
Forget working with the major banks they may offer a good headline rate but will at some stage move the goalposts on you causing further delays and impact on your bottom line.
Revise your feaso to be more pessimistic, its no time for optimism your only kidding yourself.
Planning Delays
Steer clear of sites with rezoning and infrastructure risk
If you are a small to mid-sized developer right now you should avoid developing sites that require rezonings or significant developer (or government) contributions towards key infrastructure.
Governments are constantly in flux and key service providers (e.g Sydney Water, RMS) are inefficient and disinterested in your infrastructure problems. Many government announcements are made for political reasons but not all projects are funded and virtually none get delivered on time.
Focusing on areas that don't rely on rezonings or major infrastructure will provide you with tangible outcomes.
Lack of Qualifying Presales
Where have all the buyers gone?
Smaller boutique projects in established locations will be well positioned into 2019.
Presales are a numbers game, smaller projects mean less required for finance approval. With banks tightening their criteria for construction funding qualifying presales are taking longer to achieve.
Private lenders who understand property are now gaining market share by offering competitive interest rates and lower presales (some offer construction funding with zero presales). Privates will work with you to ensure your project revenues are not capped and will allow flexibility if market conditions keep changing.
You may have to pay private lenders higher interest rates but getting your project under construction on reasonable terms will give you more options at completion. You should see your lender as a project partner at all stages of the development journey.
Pricing Stagnation
Know your market reset expectations and be cautious 
Momentum continues to slow in Sydney as the market reaches balance. Recent sales indicate prices are flattening out and falling in pockets of oversupply. A soft landing is forecast in Sydney, however, developers should be cautious in the pricing of unsold stock.
Allow in your feaso for contingencies such as incentives, increased sell down periods and completed stock holding costs. If you rate of sale has slowed or stopped altogether your price point needs review.
Construction Costs
The only way is up
In Sydney year on year tender inflation is  +4.5% this equates to a +25% increase in building costs over the last 5 years. This is a big risk to your projects quality and feasibility. Be wary of builders who are providing you with seemingly cheap pricing – do your research on their track record and financial stability prior to signing a contract.
If you are unsure about the construction costs in your market engage a QS to provide you with high-level current cost information so you can have a better idea of pricing expectations prior to design finalisation and tender stage.
About CPC
Our mission is to provide greater opportunity to property industry stakeholders through financial technology. Our platform links like-minded property investors, developers and financial professionals allowing superior networking and business reach resulting in better deals. Contact CPC to better understand the full development potential of your site to maximise the value of your asset.
https://crowdpropertycapital.com.au/wp-content/uploads/2018/07/Screen-Shot-2018-07-08-at-6.50.01-am.png
459
467
CPC admin
https://crowdpropertycapital.com.au/wp-content/uploads/2020/05/CPC-logo_Strap.png
CPC admin
2019-01-11 22:08:54
2020-01-08 15:55:21
Developing Property in 2019? 5 Key Headwinds - What you need to know in this market