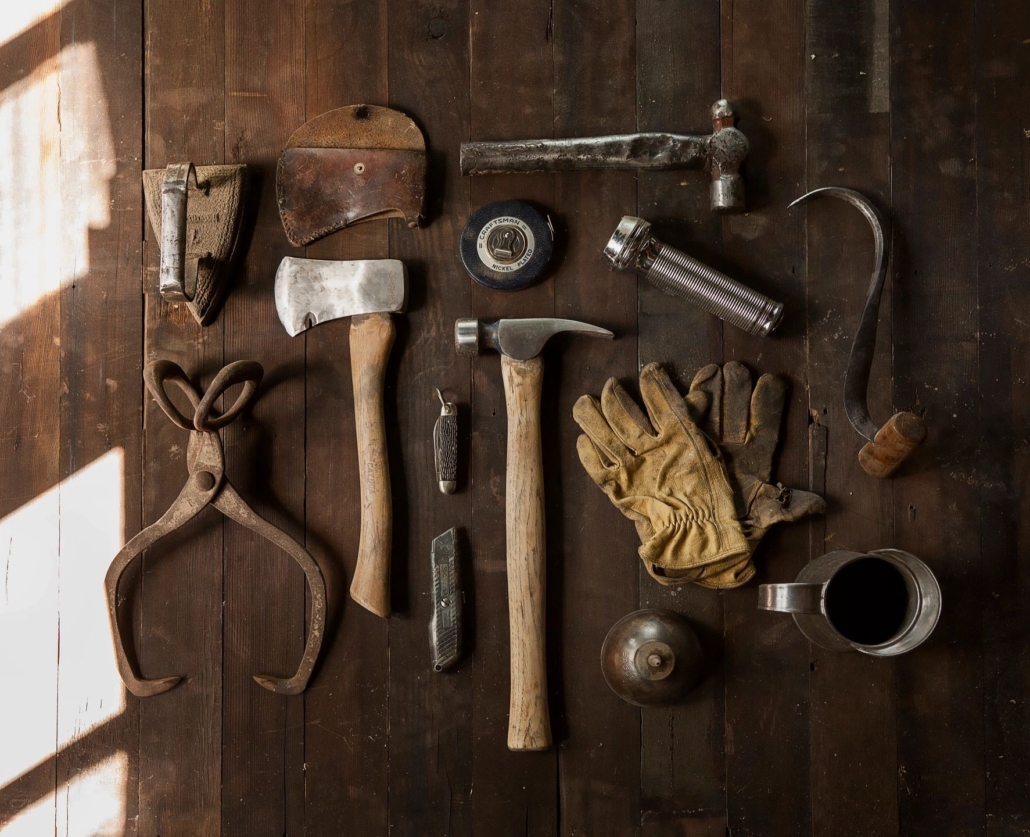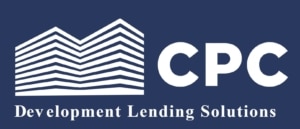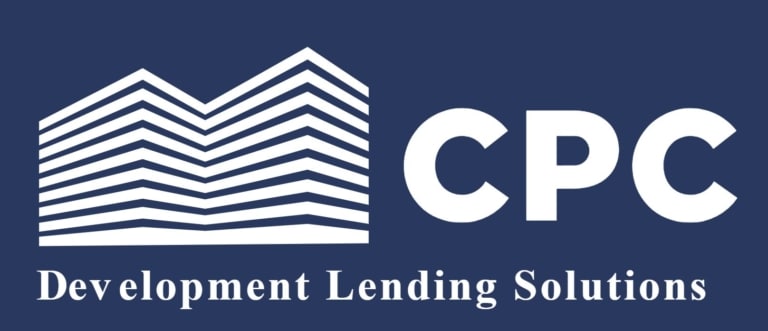 March 2021
As we move forward into the back half of 2021 the market remains strong in pockets but getting projects off the ground remains challenging.
Here are 5 key issues if you are considering bringing your development to market.
Development finance 

Planning delays

Lack of qualifying Pre-Sales

Price stagnation

Construction Cost Increases
Development Finance
Reset your Project Feasibility and be more pessimistic
Its hard for developers to be pessimists but sometimes you should be. If you haven't had your valuation carried out for funding purposes you should be cautious on your projected revenues. If your current project feasibility  assumes low-interest rates, bullish sales off the plan sales prices and optimistic timelines do yourself and stress test your assumptions and run some more conservative numbers to see the effect this has on your profit. 
Smarter developers are allowing higher finance costs and factoring of common delays to reach you project milestones (e.g increased presales timeframes and push back of construction start dates).
Remember its always good to under promise and over deliver!
Planning Delays
Steer clear of sites with rezoning and infrastructure risk
If you are a small to mid-sized developer right now you should avoid developing sites that require rezonings or significant developer (or government) contributions towards key infrastructure.
Governments are constantly in flux and key service providers (e.g Sydney Water, RMS) are inefficient and disinterested in your infrastructure problems. Many government announcements are made for political reasons but not all projects are funded and virtually none get delivered on time.
Focusing on areas that don't rely on rezonings or major infrastructure will provide you with tangible outcomes.
Lack of Qualifying Presales
Where have all the off the plan buyers gone?
Smaller boutique projects in established locations will be well positioned, try and secure your construction funding with a zero presales condition.
Presales are a numbers game, smaller projects will get funded with zero presales and allow you to sell during construction. With banks tightening their criteria for construction funding qualifying presales are taking longer to achieve.
Private lenders who understand property are now gaining market share by offering competitive interest rates and  zero presales. Privates will work with you to ensure your project revenues are not capped and will allow flexibility if market conditions keep changing.
Getting your project under construction is key terms will give you more options at completion to maximise  sale prices.  You should see your lender as a project partner at all stages of the development journey.
Pricing Stagnation
Know your market and be cautious of predicting bullish price increases
Momentum continues to shift in Sydney as house and townhouse  prices are booming but only pockets of apartment prices are rising. Recent sales indicate prices are flattening out and falling in pockets of oversupply.  Developers should be cautious in the pricing of unsold stock and look to residual stock loans so they don't flood the market with product upon completion.
Allow in your feaso for contingencies such as incentives, increased sell down periods and completed stock holding costs. If you rate of sale has slowed or stopped altogether your price point needs review.
Construction Costs
The only way is up
In Sydney year on year tender inflation is  +4.5% this equates to a +25% increase in building costs over the last 5 years. This is a big risk to your projects quality and feasibility. Be wary of builders who are providing you with seemingly cheap pricing – do your research on their track record and financial stability prior to signing a contract.
If you are unsure about the construction costs in your market engage a QS early on to provide you with high-level current cost information so you can have a better idea of pricing expectations prior to design finalisation and tender stage.
OUR PROCESSESS
CPC Development Lending Solutions secures market leading finance on your behalf – we get projects funded.
Working closely with our developer clients we are that new set of eyes that stress test your feasibility and project assumptions around revenue and costs.
We examine presales targets, project delivery team, transaction structure, funding request and timings. This allows your project to be presented professionally and takes it to the front of the queue leveraging off our strong non bank lending relationships.
Engaging CPC allows you to focus on managing your project and driving your consultant team.
For more information about CPC Development Lending Solutions check out our FAQ page 
https://crowdpropertycapital.com.au/wp-content/uploads/2021/05/qtq80-i1u3xK.jpeg
1440
1773
CPC admin
https://crowdpropertycapital.com.au/wp-content/uploads/2020/05/CPC-logo_Strap.png
CPC admin
2021-04-30 22:08:54
2021-06-02 11:01:49
Developing Property in 2021? 5 Key Considerations to prepare for in the current market