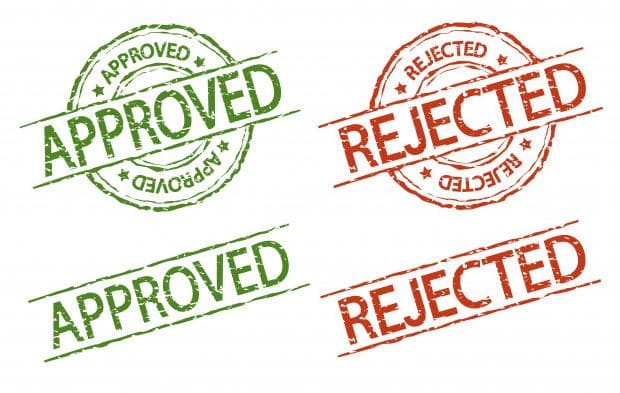 23rd April 2020 
The COVID-19 pandemic is reshaping economies around the globe with the local lending environment for development projects changing rapidly since March.
The property industry has already seen major impacts with lenders passing on riskier projects resulting in a substantial reduction in deal flow. One of the key changes over the last few weeks is the reduction in Loan to Value Ratios (LVR's).
Lenders are requiring more equity from developers to protect their loan investment. We have seen a general reduction in risk/gearing with increased pricing. There are genuine post COVID deals being done now giving us and our clients the benefit of real time risk and pricing benchmarks.
If you are in the market for project funding there are options available as long as your  project generally sits within the following criteria :- 
First mortgage funding only 

DA approved projects preferred with minimal planing risk
Experienced project sponsors with access to additional equity

Loan size $3m to $10m max 

Gearing to a maximum of 55% LVR against GRV 

Postcodes with no actual (or perceived future) oversupply

Purchaser demographic – local owner occupier focused, not reliant on investors 

Generally 15 month max loan period 

Zero pre-sales still available for smaller projects (2 – 10 dwellings)
Projects that sit outside of the above criteria may find it challenging in the current climate to secure funding. Some of our lenders at the moment are carrying out internal valuations as they reduce reliance on external valuer reports instead relying on their in house lending expertise and committees loan decision making.
CPC has a solid network of reliable private lenders who understand risk and property cycles – they are open for business and adjusting their lending criteria to strengthen their loan book in  this current market cycle. The private lending market for developers remains active in pockets and generally excited by opportunities this dislocation is providing.
To confidentially discuss your bespoke funding solution contact us today on email info@crowdpropertycapital.com.au or phone +61 434 932 634
https://crowdpropertycapital.com.au/wp-content/uploads/2020/04/Approved-Rejected.jpg
393
620
CPC admin
https://crowdpropertycapital.com.au/wp-content/uploads/2020/05/CPC-logo_Strap.png
CPC admin
2020-04-22 23:14:04
2020-06-07 06:29:32
Lower LVR's - The New Normal for Developers